PARTNERING WITH SPORT FOR HEALTHIER WATERWAYS AND PLASTIC FREE OCEANS
ABOUT
Sport2Clean  is  a  full  service,  environmental  non-profit  organisation.  Action  sports  and  the  natural  environment  are  in  our  DNA. Based  in  Queensland  Australia,  born  on  the  shores  of  Aotearoa  New Zealand.  We  are  an  international  company  of  award  winning Contributors,  we  are  dedicated  to  realising  sport  will  contribute  to  protecting  our  oceans,  through  amazing  athletes,  your spectators  in  and  around  fan  zones ,  collaboration  with  government  agencies ,  top  sporting  bodies  and  brands  from  around  the  world.
HIGHLIGHTS
Officially founded in 2014, from our own trademarked  community  activated  Skate2Clean  project, while also receiving a Commendation for the initiative.
Selected, by His Royal Highness The Prince of Wales to participate in a Sport2Clean project
during Australia's premiere sporting event the 2018 Gold Coast Commonwealth Games.
Actively, engaged with well over eighty thousand young people, inspiring students through sport for the conservation and good of all our oceans.
At Sport2Clean we believe in supporting the Sustainable Development Goals and call for action during the Ocean Conference held in New York in June 2017.  To view our commitment please follow the link. @ Ocean Conference UN
SCHOOLS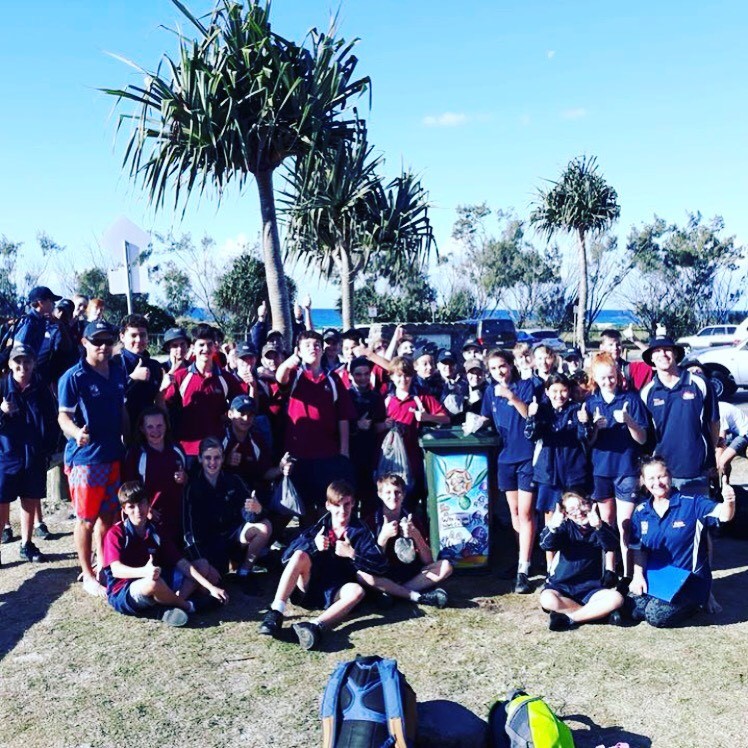 Trash Education! Recycling is the gateway to getting people to play a larger role in solving environmental problems. Everyone can recycle, reduce and reuse. We make the experience fun and memorable to insure people see the lasting benefit. Our artwork on bins initiative supports the Sustainable Development Goals, while generating much needed interest from our students and the community to look after their environment.
SPECTATOR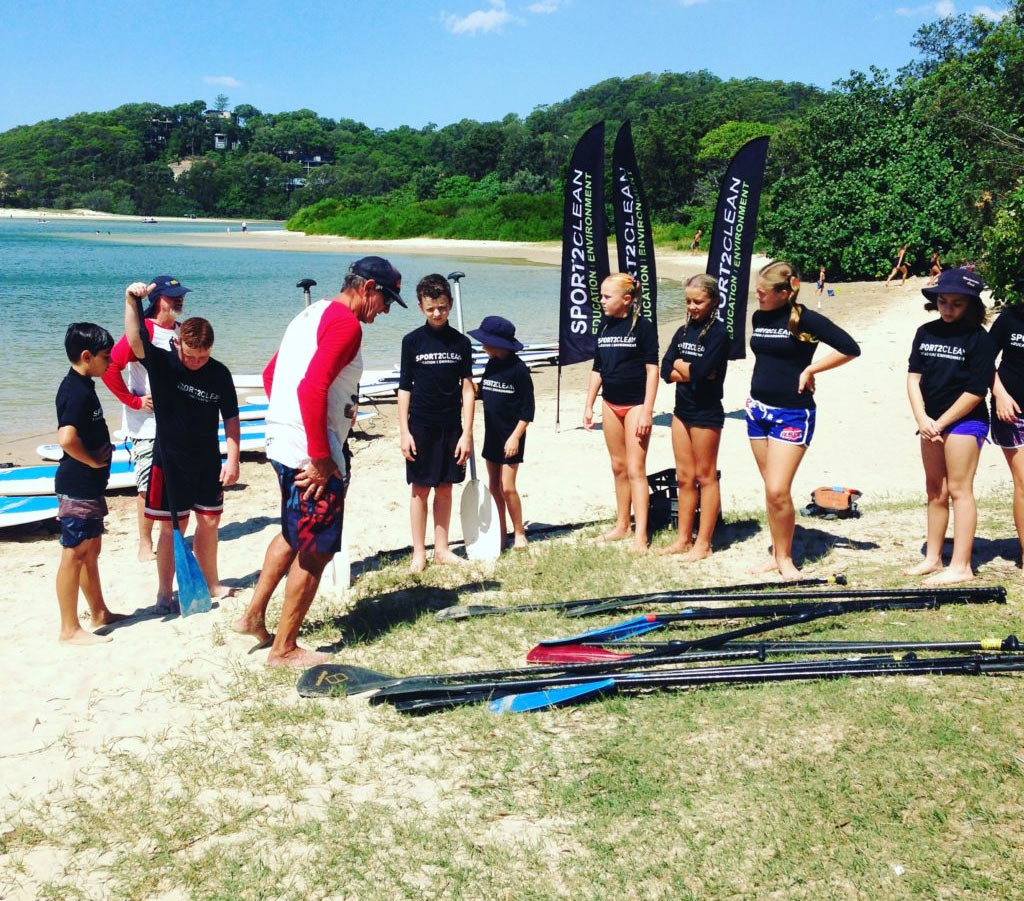 Generating an interest for our oceans from spectators and people who enjoy sport. Using this as a platform in supporting critical ocean conservation work. Creating the active engagement during sports events, with the focus on supporting ocean conservation strategy and event legacy in and around  your spectator and fan zones.
CORPORATE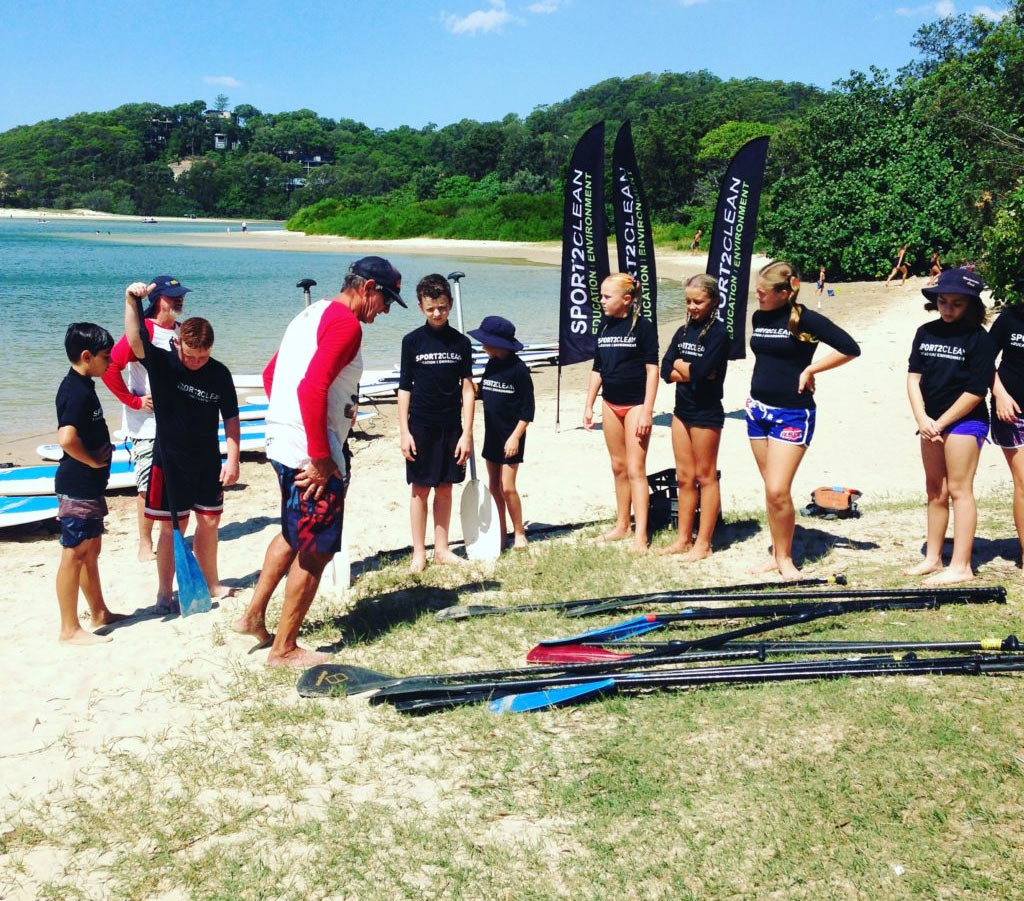 As Sport2Clean is a full service environmental non-profit organisation working on a diverse variety of projects. We can serve as a creative partner and incubator to assist large events, sporting bodies, organizations, and businesses in raising awareness for improving the environment and global social well-being, while aligning with your own values and event sustainability legacy.