INSPIRING SUSTAINABILITY THROUGH SPORT
"We created Sport2Clean so there is a common brand that represents sustainability in sport. No matter what sport, its a Sport2Clean approach that sport must take in going green"
#sport2clean
FOR SCHOOLS STEM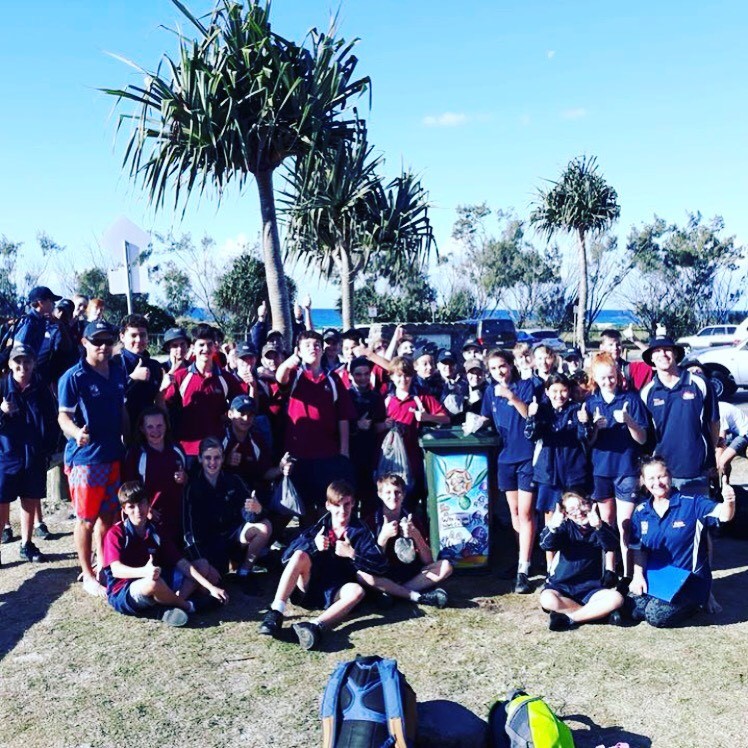 Trash education, ocean acidification and plastic pollution workshops form the foundations of our STEM programs. We have been successfully delivering these programs in the field and classroom environments.
SPECTATORS

Your spectators are equally important in supporting ocean conservation strategy and legacy.
CORPORATE

Sport2Clean is a full service environmental non-profit organisation working on a diverse variety of projects. We serve as a creative partner and incubator to assist large events, sporting bodies, organisations, and businesses in creating a sustainability and spectator engagement center within your project. Raising awareness for improving the environment and global social well-being, while aligning with your own values and event sustainability legacy.