At Sport2Clean, we're making a positive environmental, social and economic difference in the community through themed sustainability.  
We create unique ways to engage with athletes, fans and spectators.
One of the "jewels in the crown" of our Sport2Clean programme has been the creation of Skate 2 Clean. A project that rolled out across Australia engaging with well over 80,000 community members who embraced the concept. 
Sport2Cleans programme receives a visit from both Their Royal Highnesses The Prince of Wales and The Duchess of Cornwall during Australias premier sporting event The Commonwealth Games. Again sharing the impact of themed sustainability this time through the sport of surfing. 
Like sports teams who are privileged to have a world wide reach through a loyal fan and spectator base. Sport2Clean is privileged that we have created the opportunity for sport to share in themed sustainability with this base.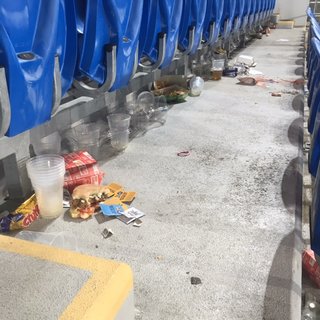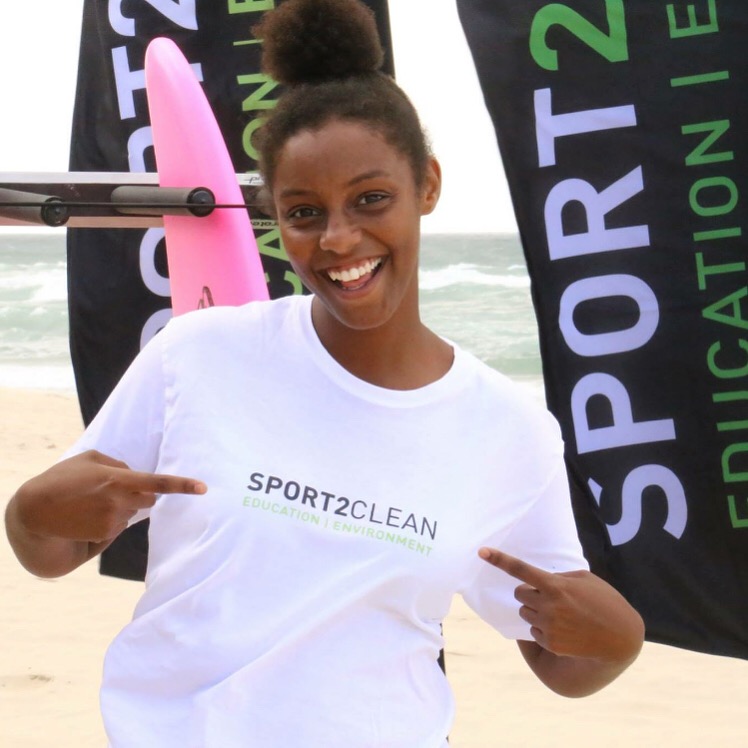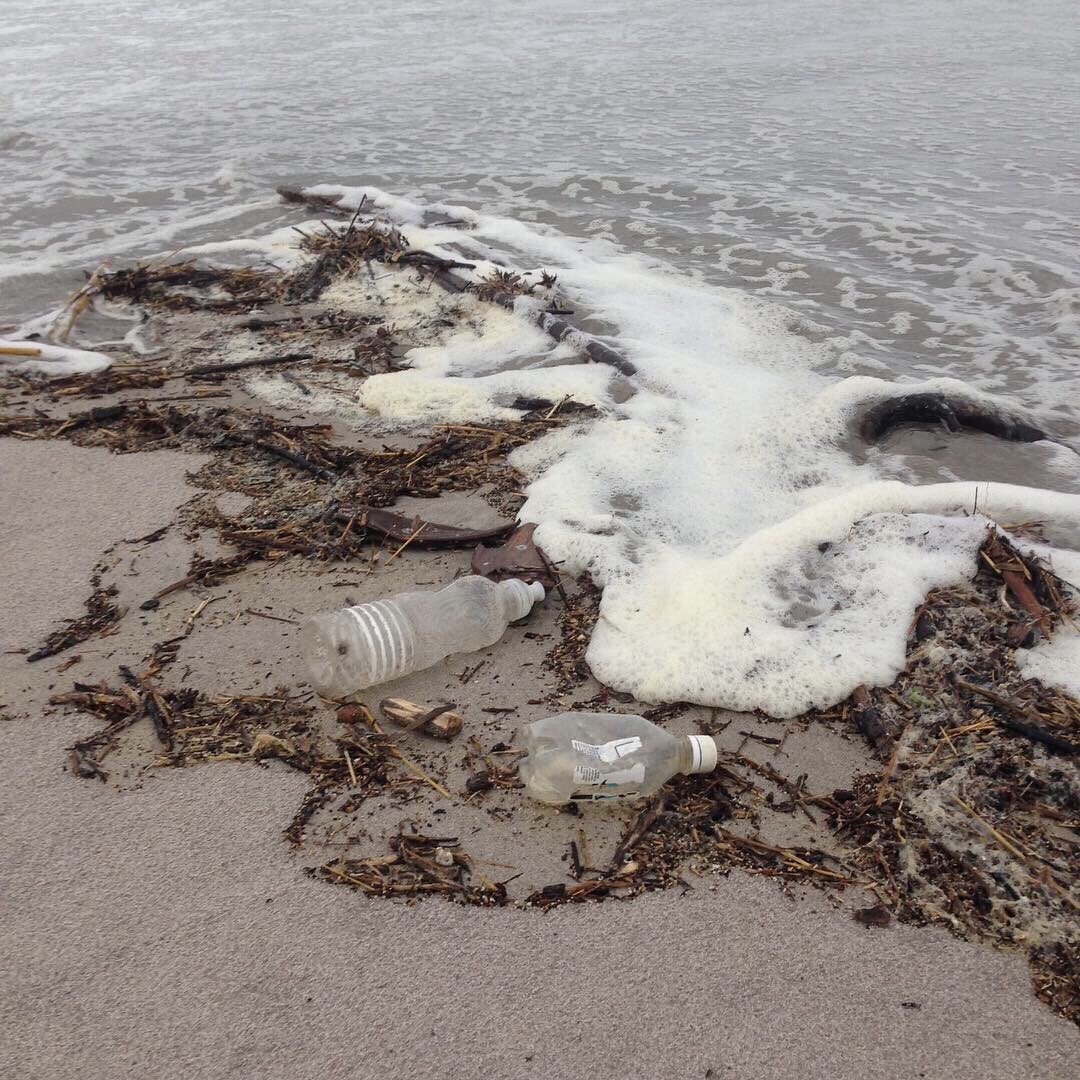 Please help by joining us in raising awareness for the environment through a "Sport2Clean" themed event.
Something for all sports teams, sporting bodies, sports leagues, stadiums and local community sports groups. No matter the ethnic culture, fan base or sports arena. Sport2Clean is smart business in supporting the work of many local environmental groups for healthier environments where we all live work and play.
I write to thank you for your recent support during the recent Royal Visit to Queensland by Their Royal Highnesses The Prince of Wales and The Duchess of Cornwall as part of the Gold Coast 2018 Commonwealth Games.
The visit was very important to Queensland. Your contribution helped ensure that this was a successful visit and Their Royal Highnesses have expressed their gratitude and pleasure.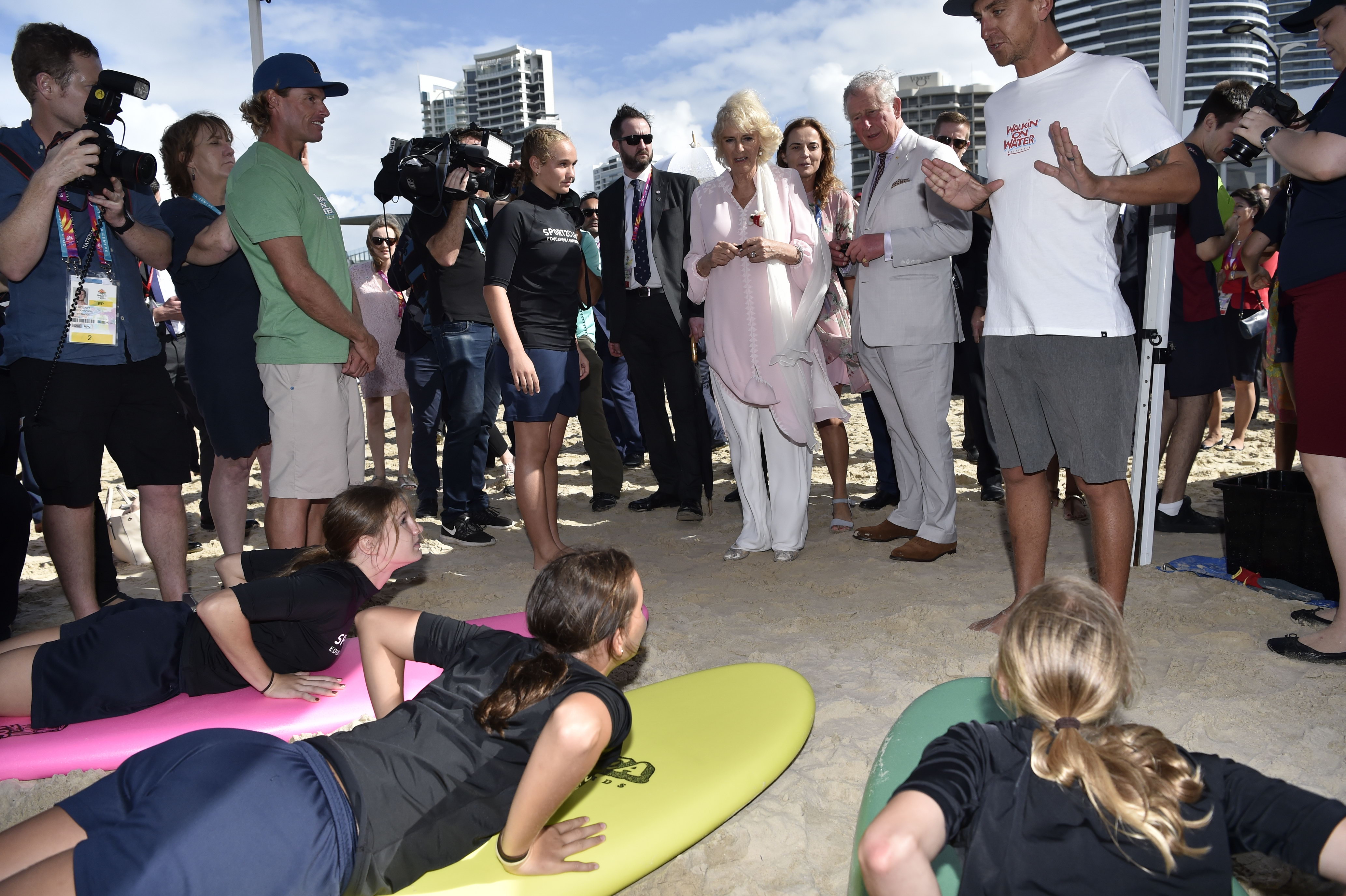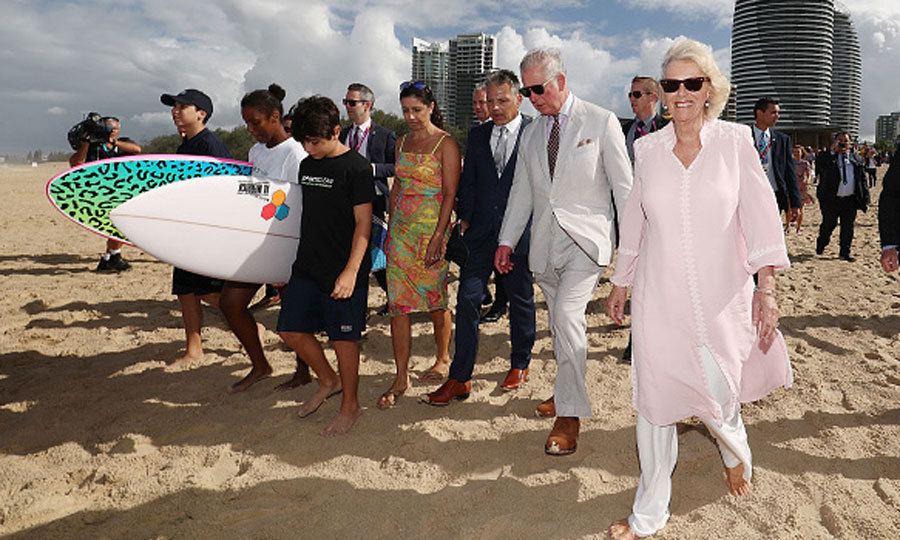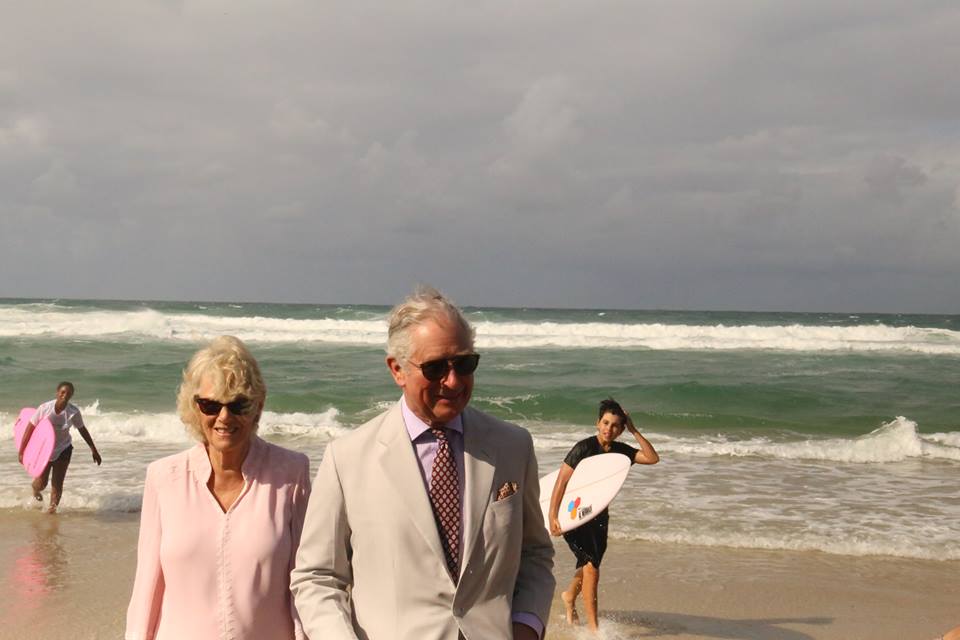 On behalf of the City of Gold Coast, I am writing to commend you for helping to keep our city clean through the launch of your initiative across six city skate parks.
As Mayor I have been impressed by your vision and have a go spirit and wanted to share with you my sincere appreciation for your efforts.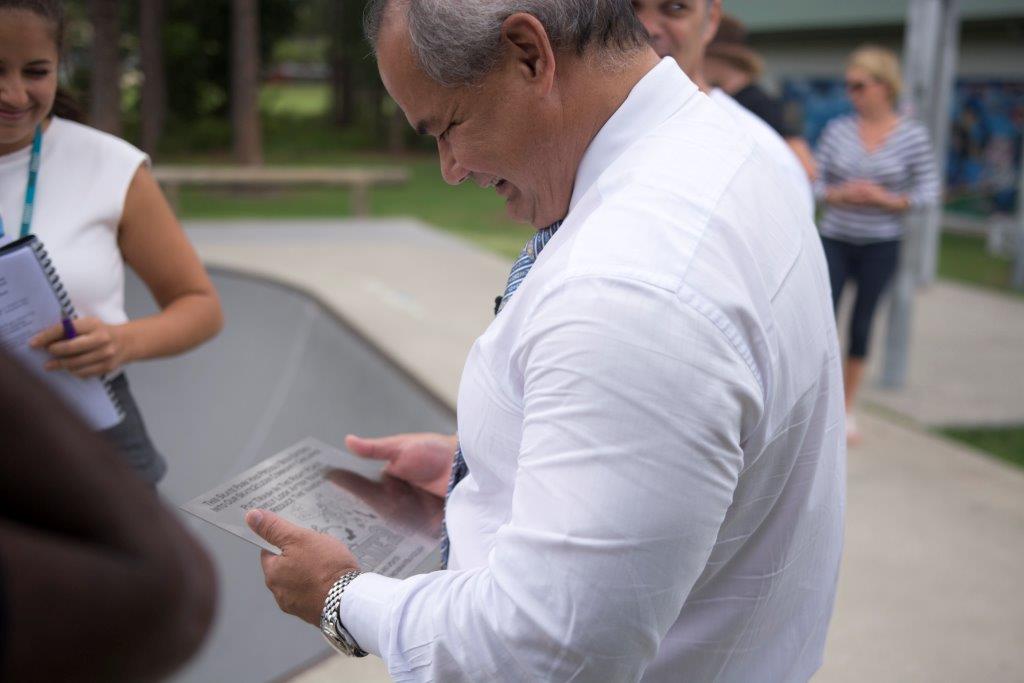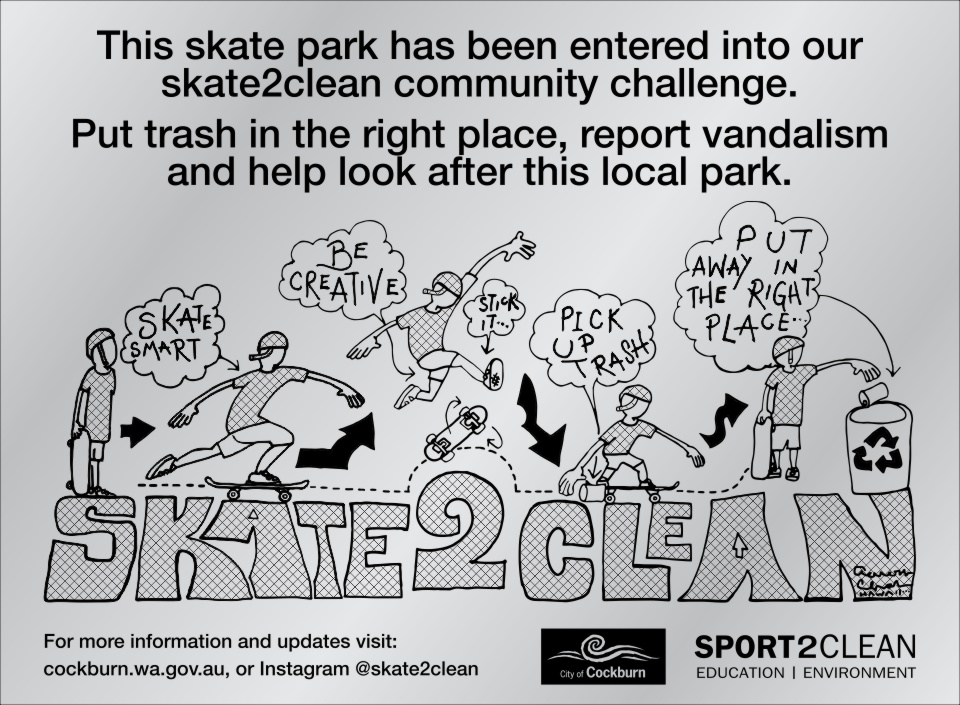 It is with great pleasure that I have this opportunity to support Sport2Clean and their outstanding initiatives regarding environmental awareness. Specifically, the organization's work in linking litter prevention to sport is very relevant to our local community context along with their specific focus on educating youth and engaging them in a positive environmental experience through sport.
Sport2Cleans hands-on approach at such a beautiful setting gave our students a chance to enjoy what the Gold Coast has to offer and understand the impact that even the smallest forms of litter can have. The program was well planned and involved several speakers and instructors all passing on their expertise to the next generation.
I could not have been more pleased with the entire event and am enthused that our environmental future is in good hands. I highly recommend Sport2Clean to conduct further sessions regarding the importance of a healthy environment to schools, businesses and community groups.