At Sport2Clean, we're amplifying your sustainability profile through sport. Delivering a positive environmental engagement with sports teams, students, fan zones, spectators, athletes, venues and more. Through our work we have generated much more awareness towards better ocean health, with a focus on supporting the Sustainable Development Goals 13 14 15
Sharing the Sport2Clean experience across Australia and New Zealand including a worldwide audience, through participation from both Their Royal Highnesses The Prince of Wales and The Duchess of Cornwall during Australias premiere sporting event The Commonwealth Games.  

Did you know that 75% of all aluminium ever produced is still in use today.
Did you know that 79% of all plastic ever produced has ended up in landfill sites or in the environment as litter.
Did you know the global recycling rate for aluminium beverage cans stands at 69%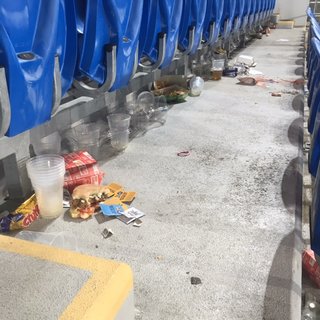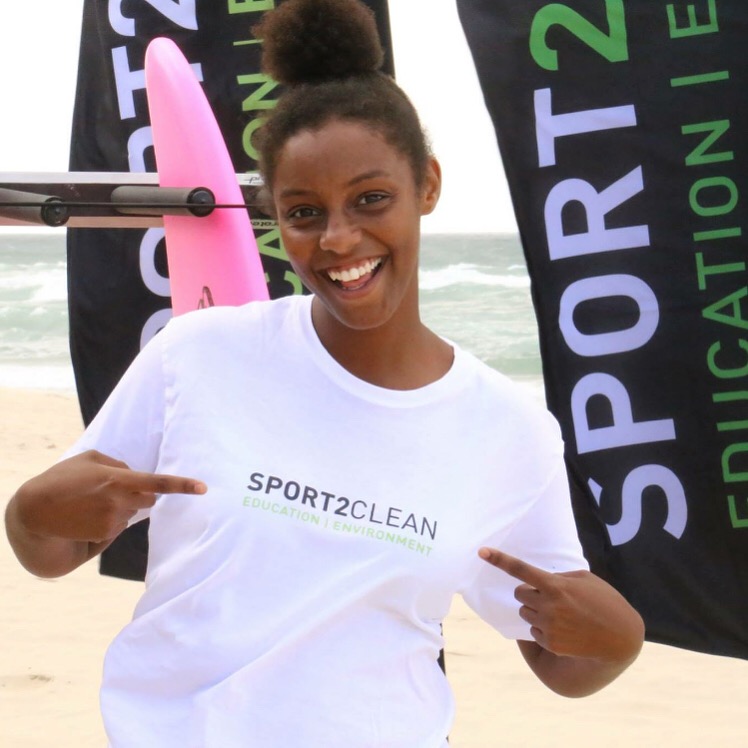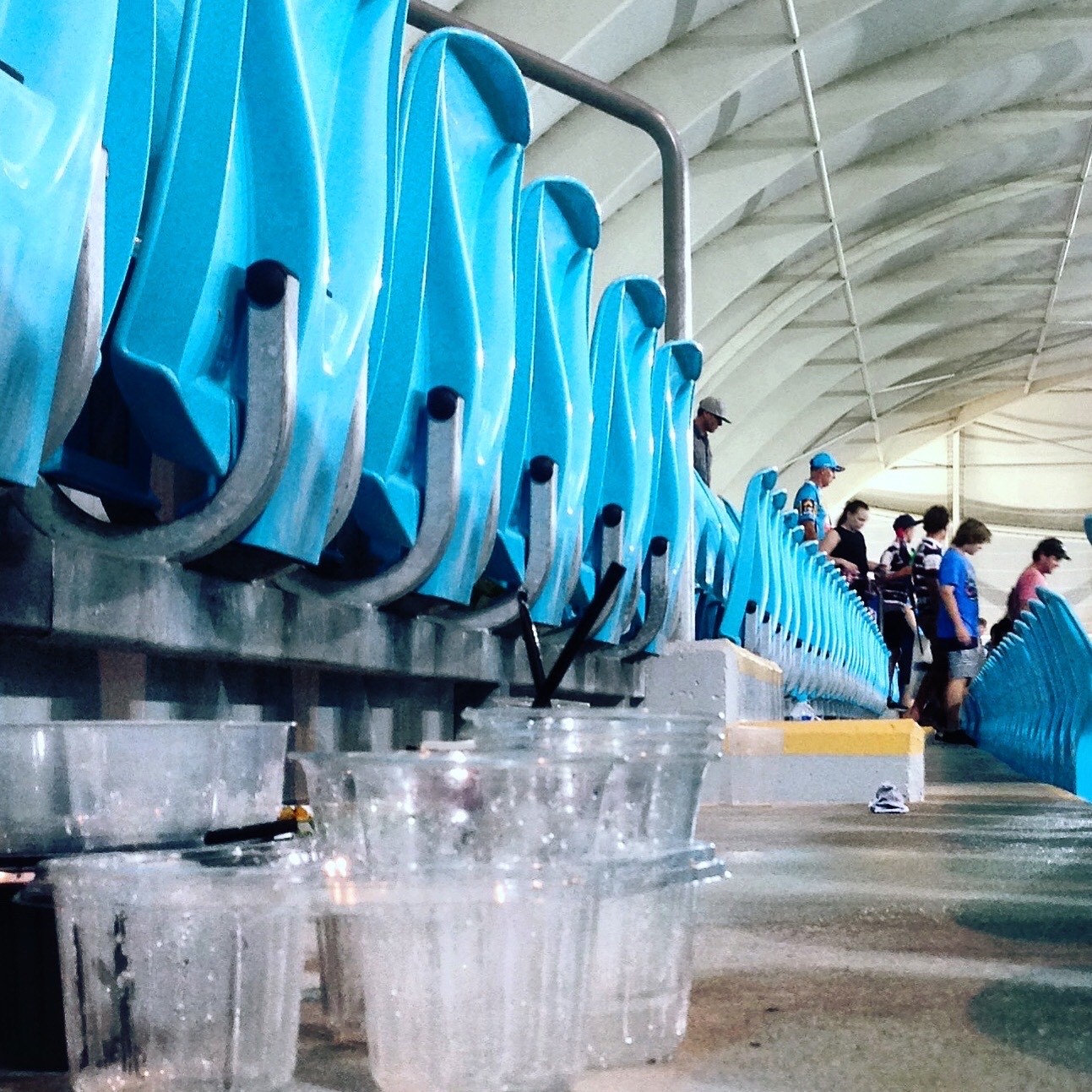 I write to thank you for your recent support during the recent Royal Visit to Queensland by Their Royal Highnesses The Prince of Wales and The Duchess of Cornwall as part of the Gold Coast 2018 Commonwealth Games.
The visit was very important to Queensland. Your contribution helped ensure that this was a successful visit and Their Royal Highnesses have expressed their gratitude and pleasure.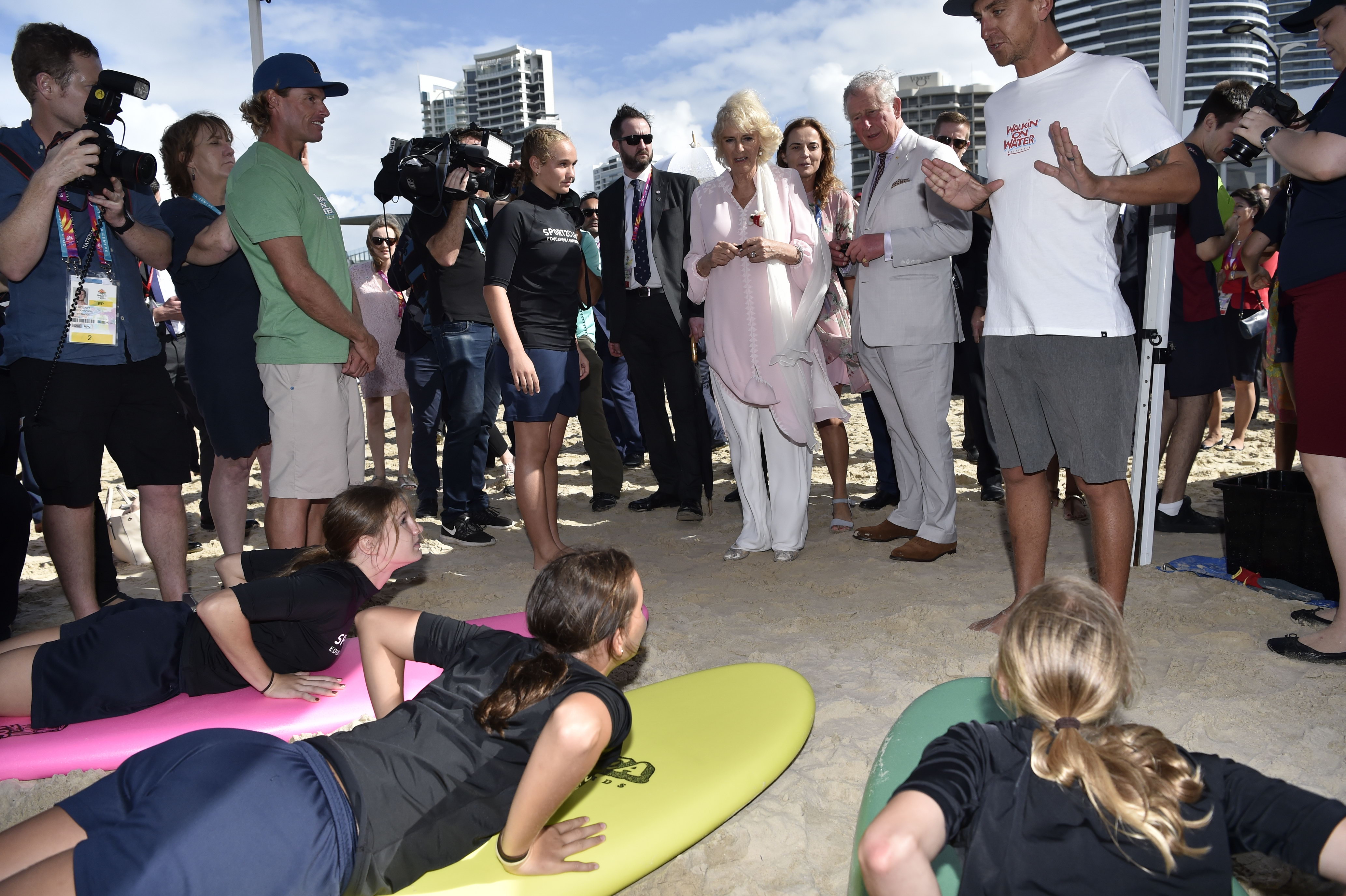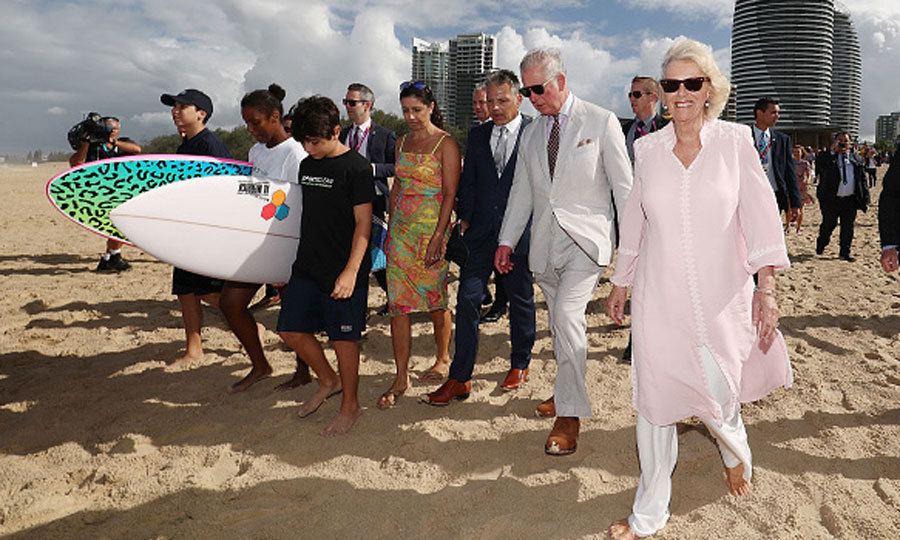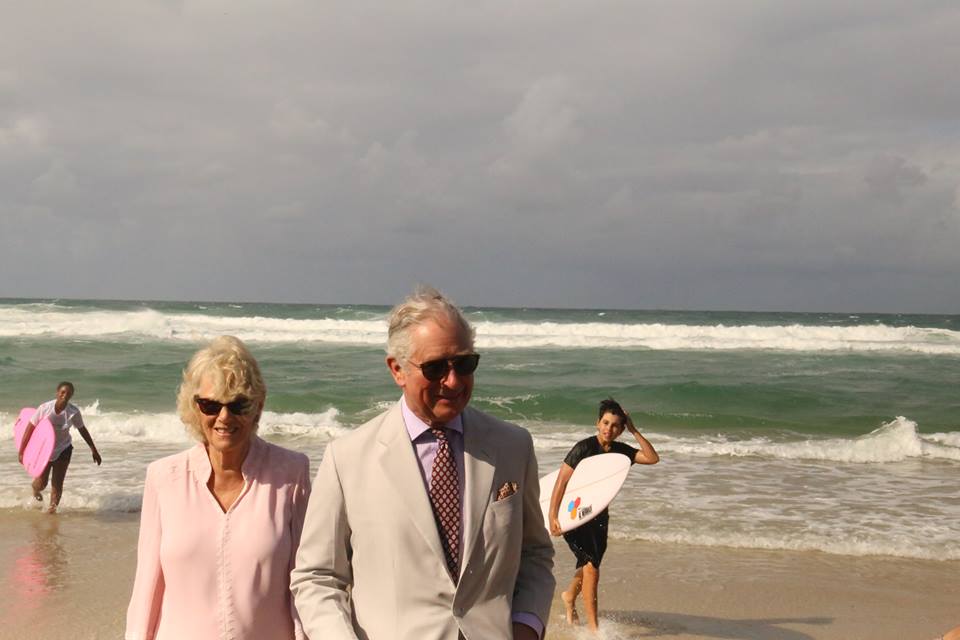 On behalf of the City of Gold Coast, I am writing to commend you for helping to keep our city clean through the launch of your initiative across six city skate parks.
As Mayor I have been impressed by your vision and have a go spirit and wanted to share with you my sincere appreciation for your efforts.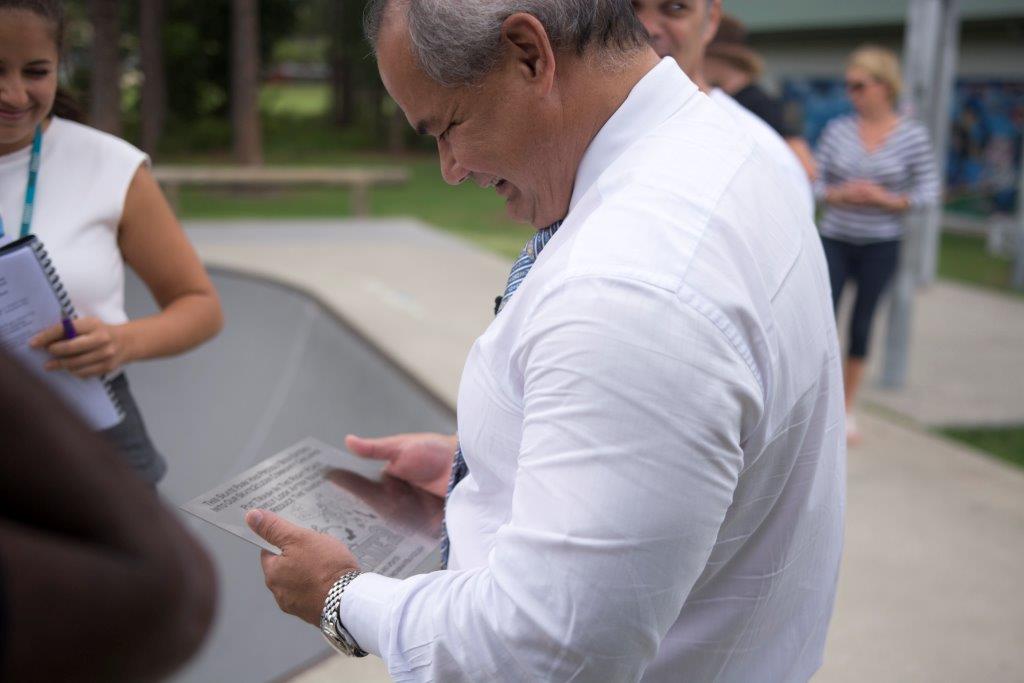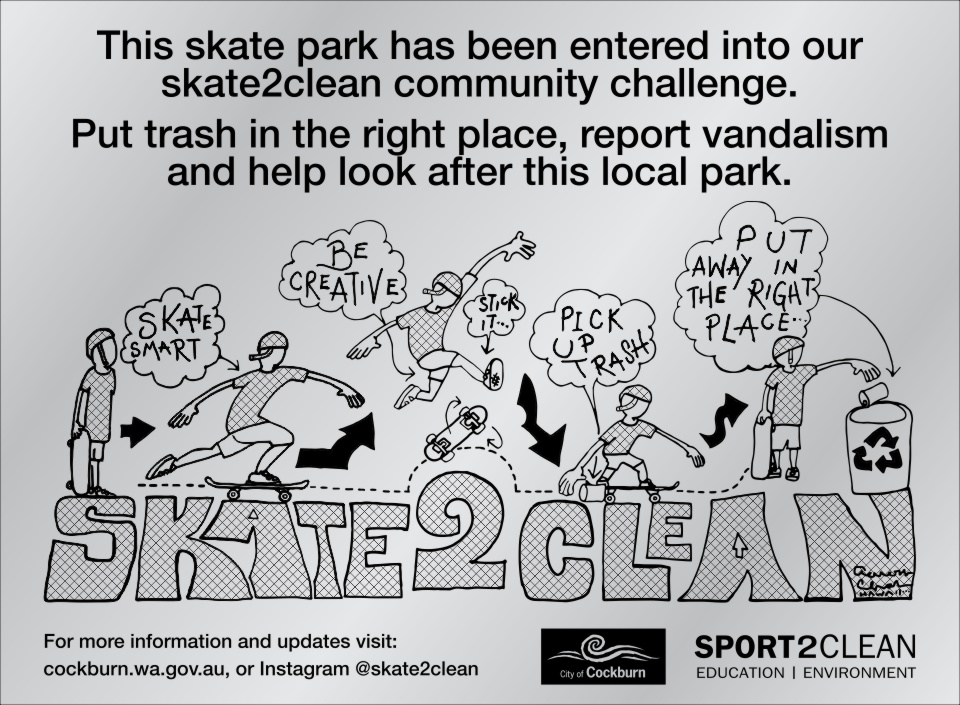 It is with great pleasure that I have this opportunity to support Sport2Clean and their outstanding initiatives regarding environmental awareness. Specifically, the organization's work in linking litter prevention to sport is very relevant to our local community context along with their specific focus on educating youth and engaging them in a positive environmental experience through sport.
Sport2Cleans hands-on approach at such a beautiful setting gave our students a chance to enjoy what the Gold Coast has to offer and understand the impact that even the smallest forms of litter can have. The program was well planned and involved several speakers and instructors all passing on their expertise to the next generation.
I could not have been more pleased with the entire event and am enthused that our environmental future is in good hands. I highly recommend Sport2Clean to conduct further sessions regarding the importance of a healthy environment to schools, businesses and community groups.